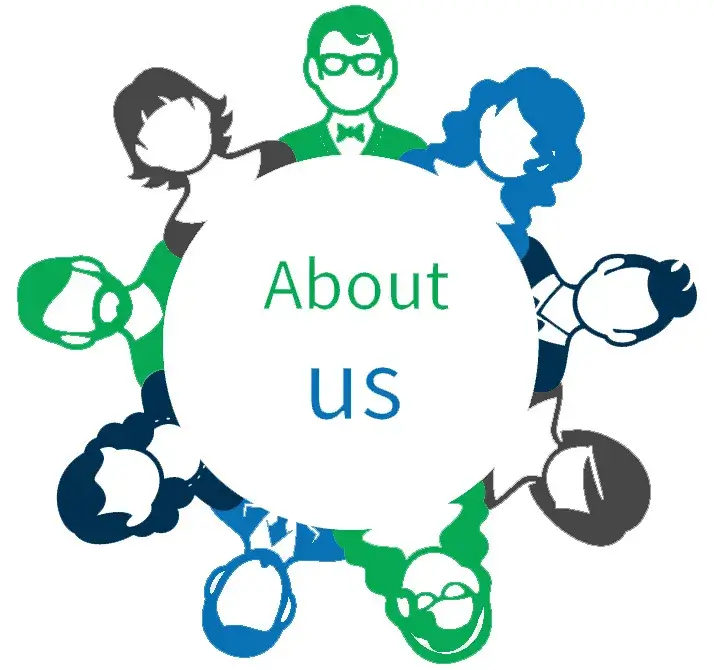 Company Overview
The India Roto Plast is the leading manufacturer and suppliers of the Rotomolding machines and its accessories. We have an experience of more than a decade in this field and have hundreds of the customer situated across the countries.
Presently, the manufacturing unit of our company is situated in Ahmedabad, Gujarat where the production of these machines is carried out and is supplied worldwide. Our company is majorly known for providing the premium quality molding machines. The entire ranges provided by us are manufactured using the best quality raw materials as the quality of raw materials directly impacts on the overall quality of the products.
They are designed using the latest technology and are as per the latest standards which makes them use worldwide. Our entire range only after passing the strict quality testing standards they are supplied and exported worldwide. Besides, this team is also playing a great role in the manufacturing of this molding machines and molds. They are high expertise and talented at their work and carried out the task provided them very effectively.
The best Roto Molding Machine in India is provided by the India Roto Plast which is the Top 10 Roto Molding Machine Manufacturer in India. The complete solution related to this molding machine and accessories is provided at very reasonable price. We are also providing the facility of these Roto Molding Machines customization where the designing is done as per the customer requirements.
The molding machine provided by us highly efficient, can be easily installed, require less maintenance, latest technology, easy to operate and handle, etc. they have so many more features which makes them more demanded amongst our customers.
Why Us?
There are several Roto Molding Machine Manufacturer and Supplier in the locality. But the stated below are several reasons which helps you to choose our services
Superior quality molding machine is provided by us
Have an experience of more than a decade in this field
Highly expertise and talented team
We use premium quality raw materials for production of our range
Latest technology molding machines is provided by us
Fast, secure and on time delivery of products
We values our customers and believes in establishing long term relationship with customers
Best before and after sales service is provided by us
The complete solution is provided at exclusive price and offers
24x7 customer care support for our clientele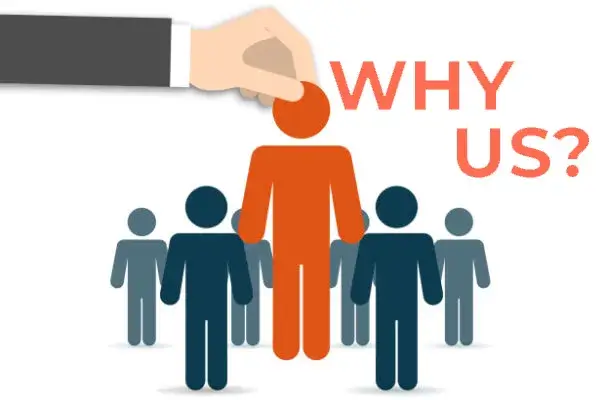 We are the leading Exporter of Rotomoulding Machine in India and have also exported to countries like Mexico, Canada, Africa, Kenya, Mauritius, Bangladesh, Dubai, Yemen, Fiji, etc. and are easily available worldwide.
Inquire us or call us for more details.